Who Are the Teachers
This Course is presented and designed by: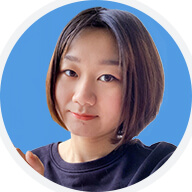 Dengdeng — Senior Instructor at Everyday Chinese

Dengdeng is a senior instructor at Everyday Chinese with over 6 years of teaching experience in China and abroad. She approaches every Chinese lesson with enthusiasm. Dengdeng majored in teaching Chinese as a second language in university and got an international Chinese teacher certificate. After graduation, she worked as a Chinese teacher in a college of Thailand for 3 years. Then she joined the Everyday Chinese team and has gotten thousands of fans all over the world since we posted her first Mandarin lesson on our YouTube Channel about 2 years ago. She is always passionate about helping people explore Chinese language and culture.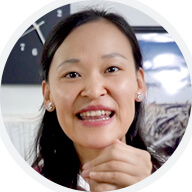 Crystal — Instructor & Course Designer at Everyday Chinese
Crystal is an instructor and course designer at Everyday Chinese. She has been teaching Chinese as a second language for more than two years. Currently, she is working on course design for our YouTube lessons and customer support.
Complete and Continue